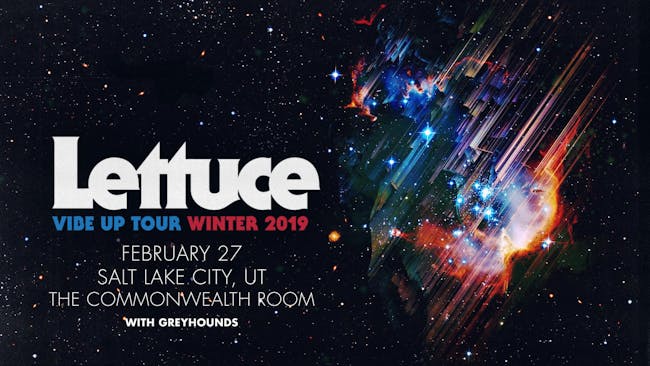 Lettuce at The Commonwealth Room
The State Room Presents is proud to present Lettuce at The Commonwealth Room on February 27, 2019.
Known for their incendiary live shows, extensive touring, die-hard fans, and massive two-decade career, Lettuce have brought a new vitality to classic funk, matching their smooth and soulful grooves with a hip-hop-inspired urgency.
Their latest offering, Witches Stew [Lettuce Records] is a contemporary jazz fusion album that pays tribute to the late Miles Davis, one of Lettuce's biggest and most beloved influences. An interpretive take on the historically experimental and lauded Bitches Brew era, Witches Stew is a collection of seven songs, handpicked by the band and was recorded at the 2016 Catskill Chill in Lakewood, PA. Released on Halloween Day 2017, the EP brings forth an eerie, ethereal, and psychedelic reimagining to what was one of the most impactful periods in Miles' legacy, further distinguishing the band for their technical mastery and improvisational, rhythmic genius.
The Commonwealth Room is conveniently located on 2100 South next to Trax Central Pointe Station in South Salt Lake, The Commonwealth Room features raised viewing platforms, a huge dance floor and top of the line EV sound system and Martin visuals. 600 capacity. 21+ with a full bar.
DOORS 7 | SHOW 8
For fans of Funk/Jam Bands!
Grab your tickets today!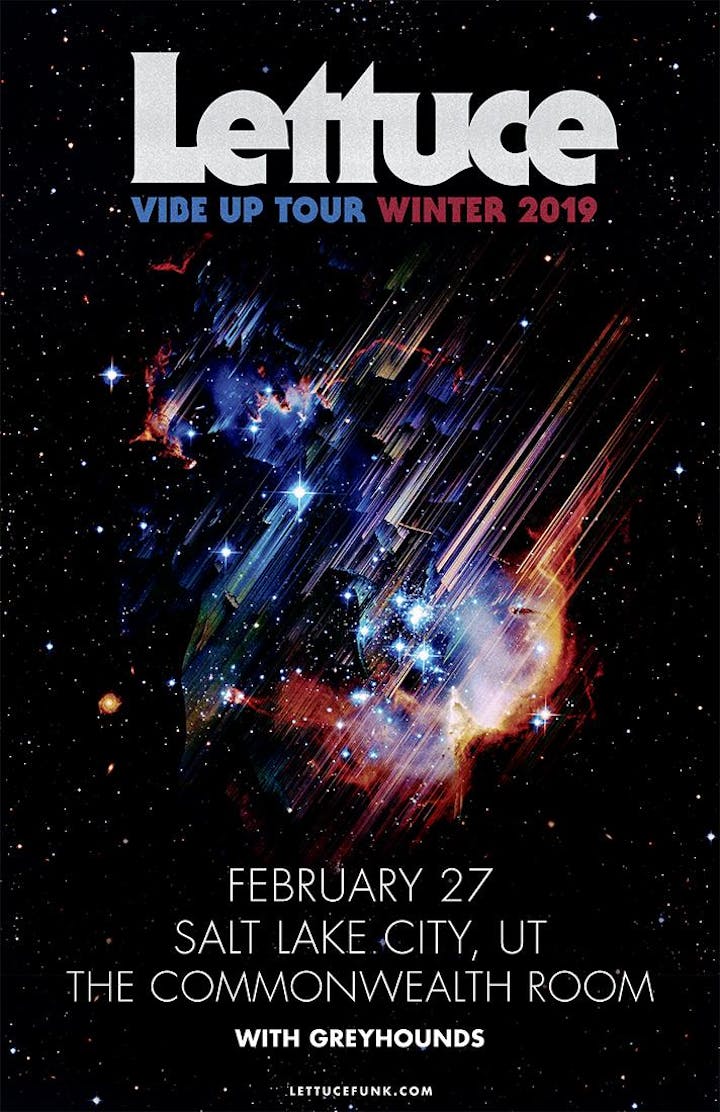 Venue Information:
The Commonwealth Room
195 W 2100 S
Salt Lake City, UT, 84115